Square Food Trays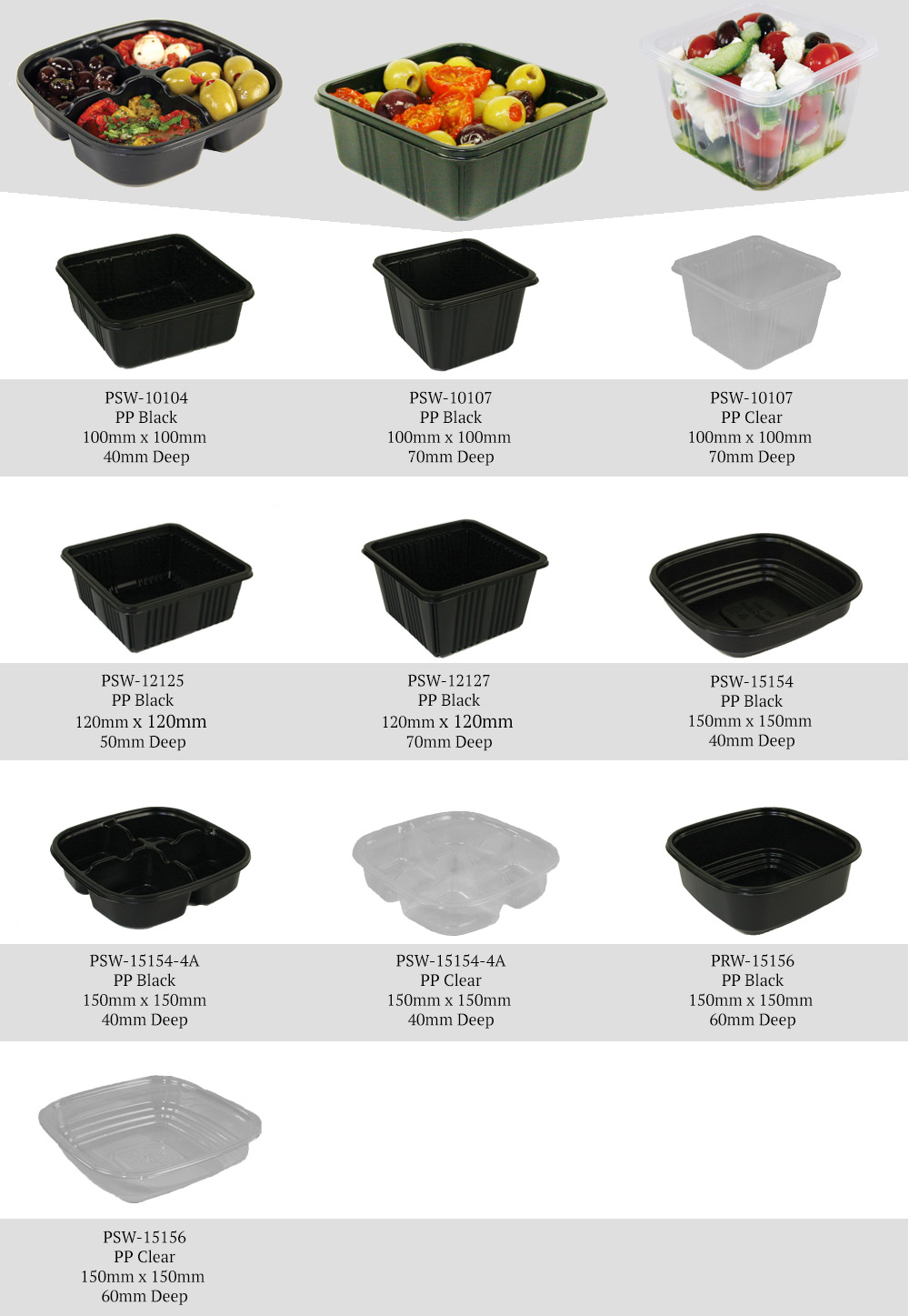 Enterpack - Square Trays
The versatility of the Enterpack system provides butchers and fresh food producers with a wide range of square packaging options.
Our system offers a wide range of PP trays which are ideal for products requiring a 100% leak free packaging solution. The PP trays also have the added benefit of being both freezable and microwavable providing your customers with flexibility.
Using our very own sealing system, hot food can be quickly and easily sealed with peelable films. Thanks to our wide choice of square trays, the entire menu can be packaged both hot and cold.